Our 2019 Annie Armstrong Easter Offering Goal has been set at $2,500.00.
$3,092.89 was given to the 2019 Easter Offering.
Carolyn Malcom, WMU Director
The regular meeting time for WMU is the second Sunday of each month at 4:30 pm Click HERE for details. To find out more about WMU, visit their website.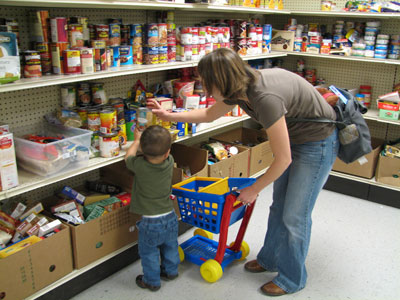 If you wish to donate to this ministry, you may do so by mailing your donation to Walker Baptist Church, P. O. Box 885, Monroe, GA 30655. You may also make donations online by simply clicking the donate button on the home page and following the instructions. Click here for more information.